Quality Service is Our Promise
Trent Adams Properties is a leader in construction and design.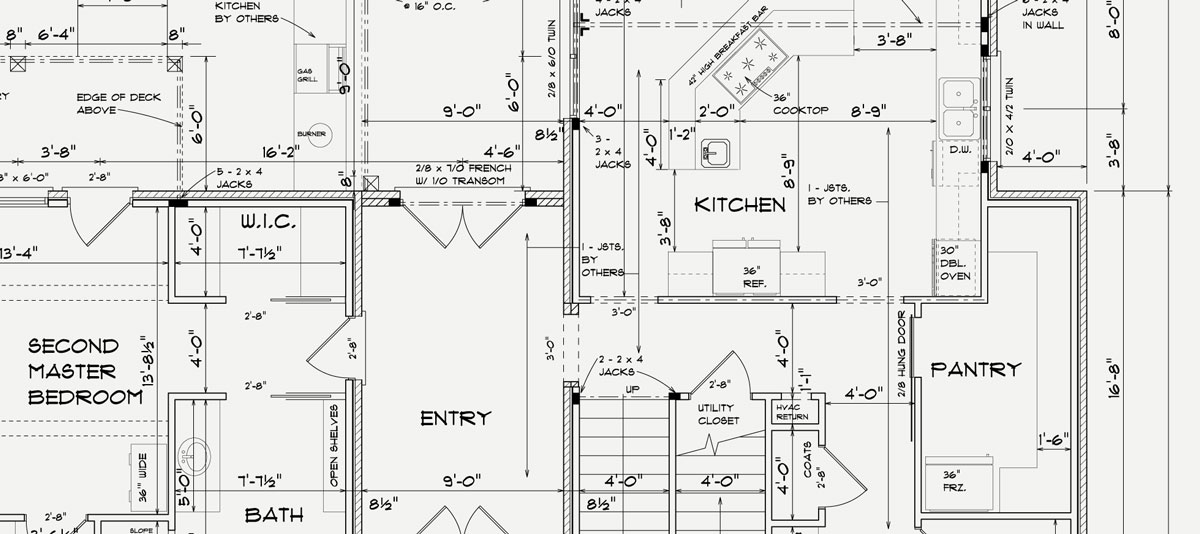 Planning
Trent Adams Properties helps the customer in the planning process. Whether the client has a plan, idea, pictures, or sketches on a napkin, it is our skill set to transform these into a plan. We also can share numerous house plans they have designed and built over the years. We work together with our customers designer or architect to create their dream home or addition plan. During the planning stage we will introduce clients to vendors to build accurate allowances and budgets. We will also create a schedule for construction as well as decision deadlines.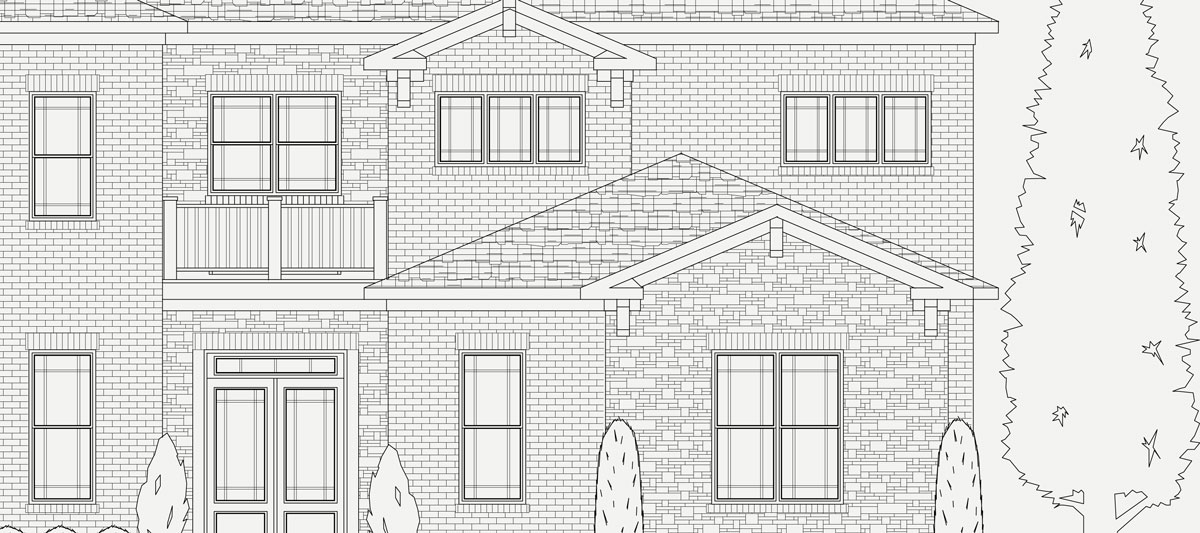 Design
Trent Adams Properties works closely with each client and designer or architect. We have over 30 years' experience we share with each client during this process. We will always offer our opinion and ideas but ultimately the client makes the final decision.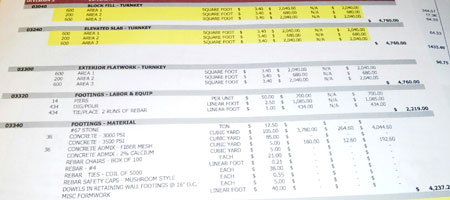 Estimating
Trent Adams Properties has a detailed estimating program used to generate pricing for each project. This system allows AE Properties to generate pricing based on up to date material and labor costs. We also are able to modify any variable in the process to adapt the client's budget and desires.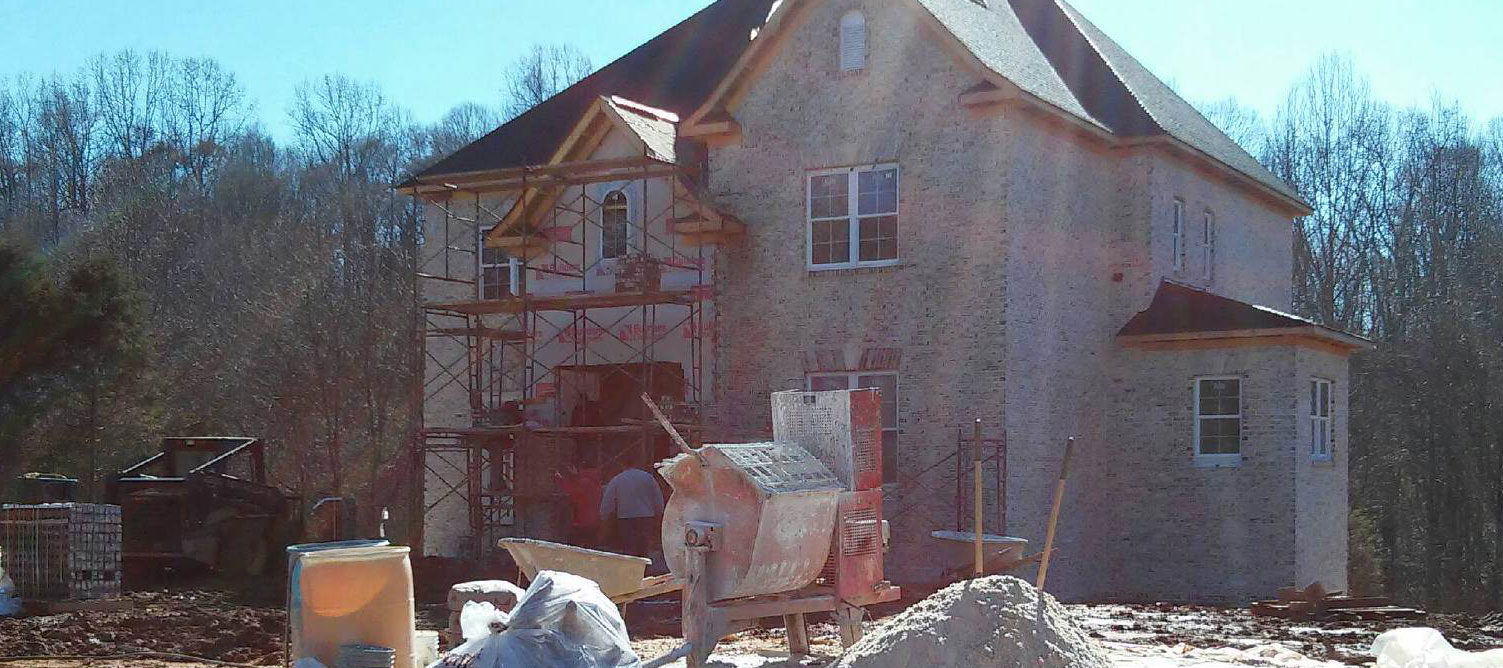 Construction
Trent Adams Properties has a team of subcontractors and vendors it uses to build every home or addition. Some of these relationships are 30 plus years. These skilled artisans help to control our quality, schedule and generate customer satisfaction. Our team has one goal; to build a home the client will love! We will make the construction process enjoyable as well as memorable. We understand the stress of each decision and try to offer options as well as ideas.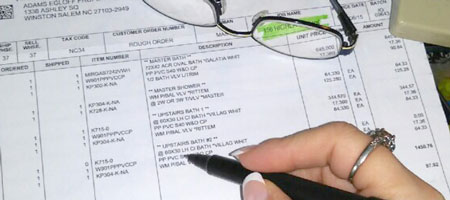 Client Contract Accounting
% of completion draw on a monthly basis
Monthly reconciliation of income and expense
Final reconciliation and contract summary
Closing package with warranty and Certificate of Occupancy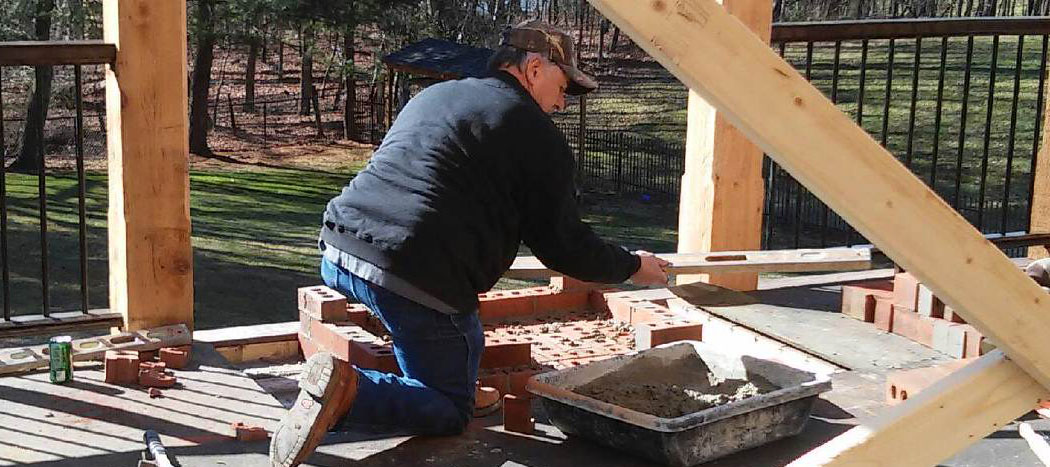 Construction Management
Trent Adams Properties has the ability to subcontract their construction management skills to investors and land owners. We have been involved in numerous projects as the general contractor to build condominiums, town homes and land development.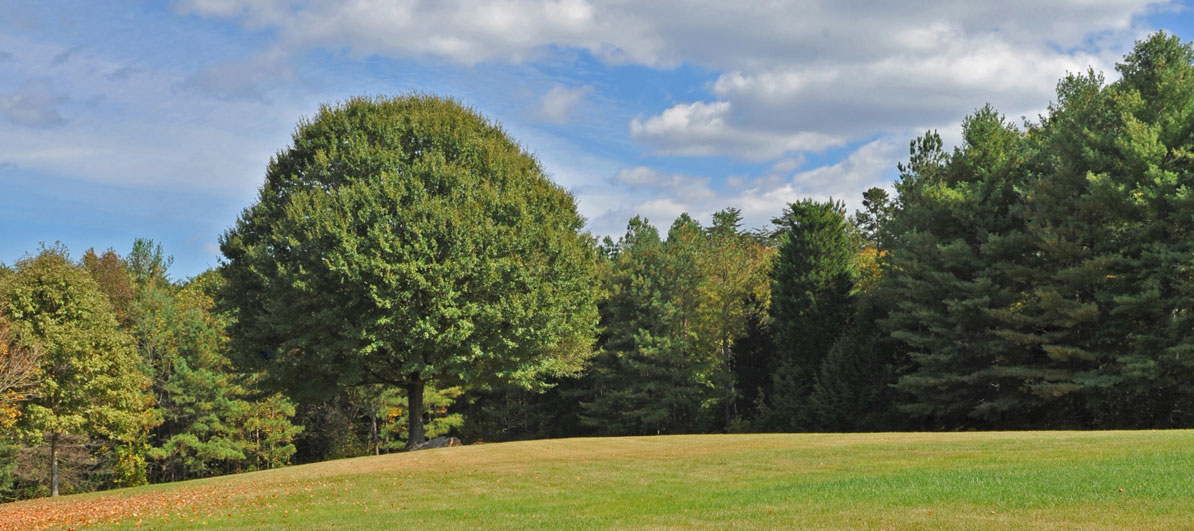 Land Development
Trent Adams Properties has developed over 1200 lots in Forsyth and Davie County. Some examples are Highland Park, Arbor Place, Kinderton, Asbury Place, and Ridgemere. If you are interested in selling your land or want to discuss a joint venture development, please contact us.
---